Branding is one of the most important aspects of any business, large or small. Your brand is your promise to the customer. The foundation of your brand is your logo, website, packaging and promotional materials. An effective brand strategy gives you a major edge in increasingly competitive markets.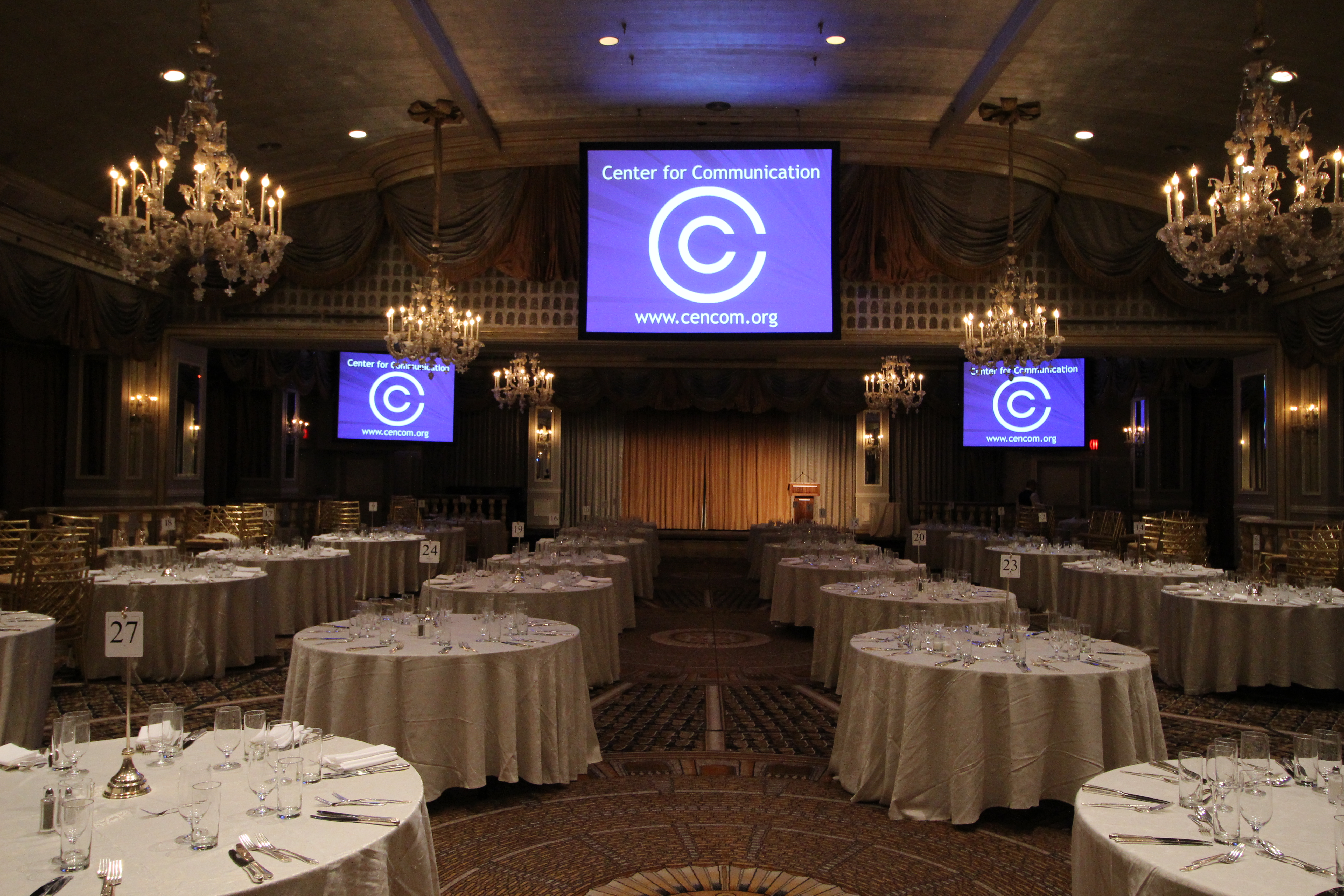 Technology, Tradition and Trust.
What we bring to all our clients.