King Cole
is a full service event technology company, founded in 1929.
Let us take your vision and make it a reality.
From conception to execution we pride ourselves on the services we deliver.
Our Work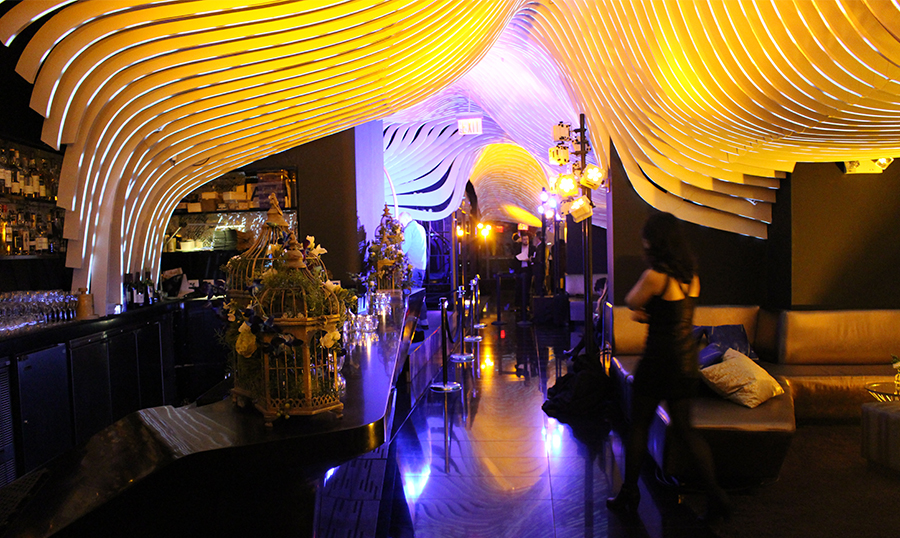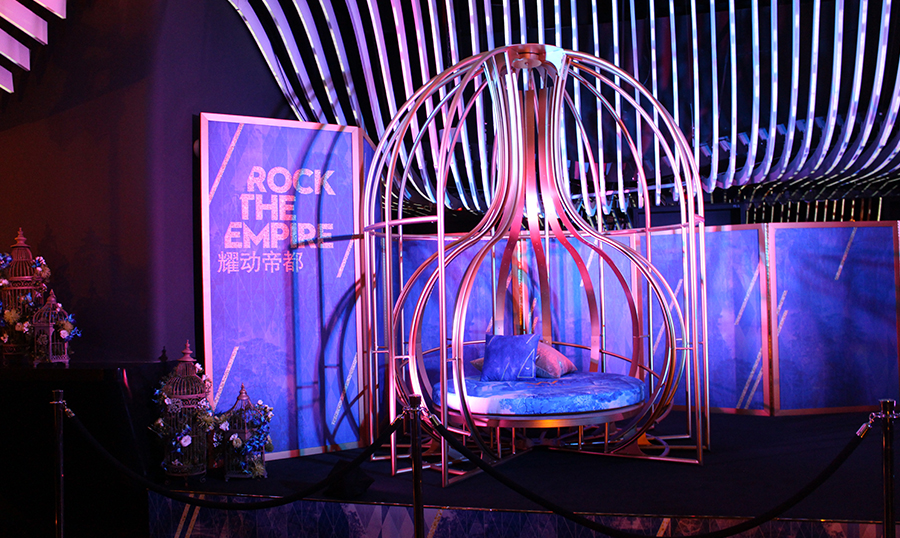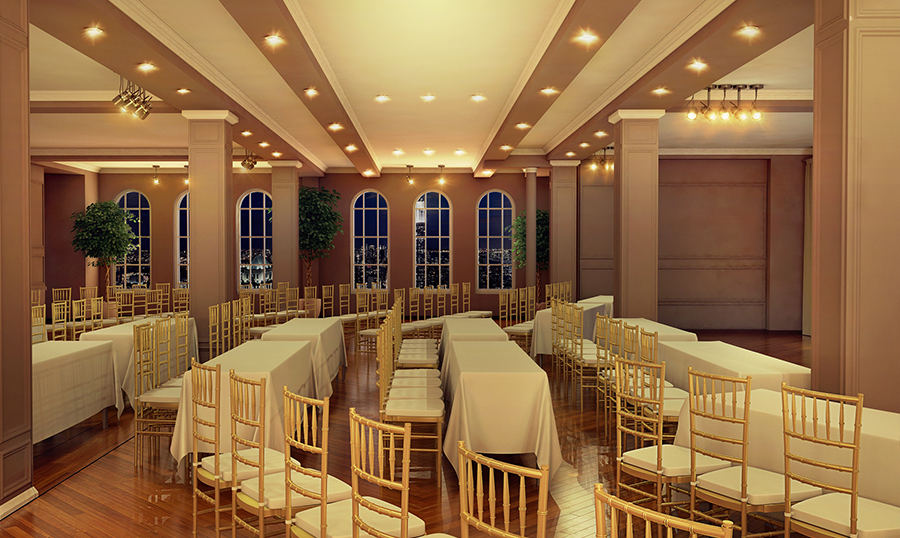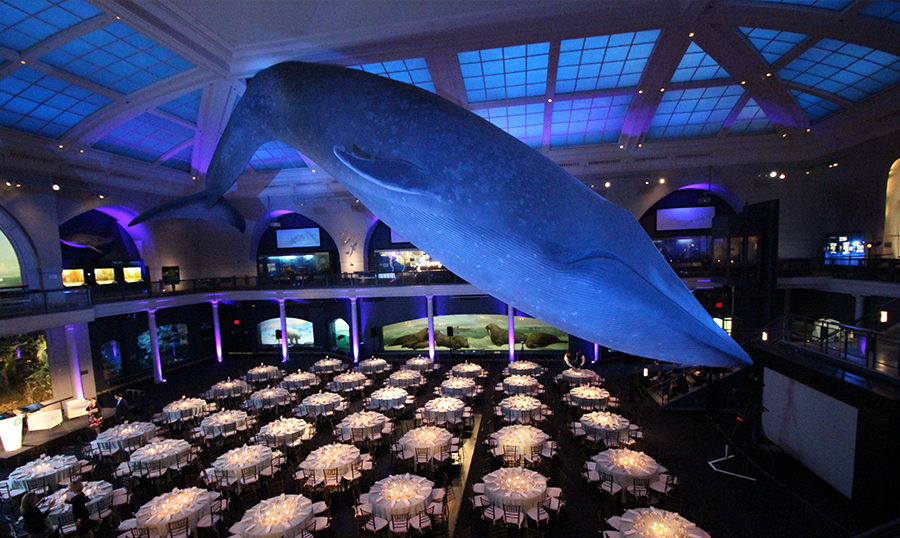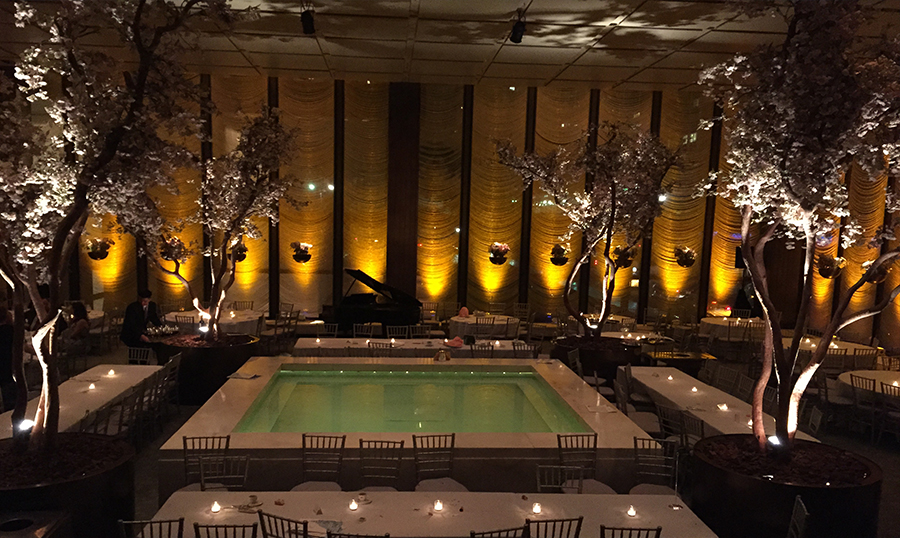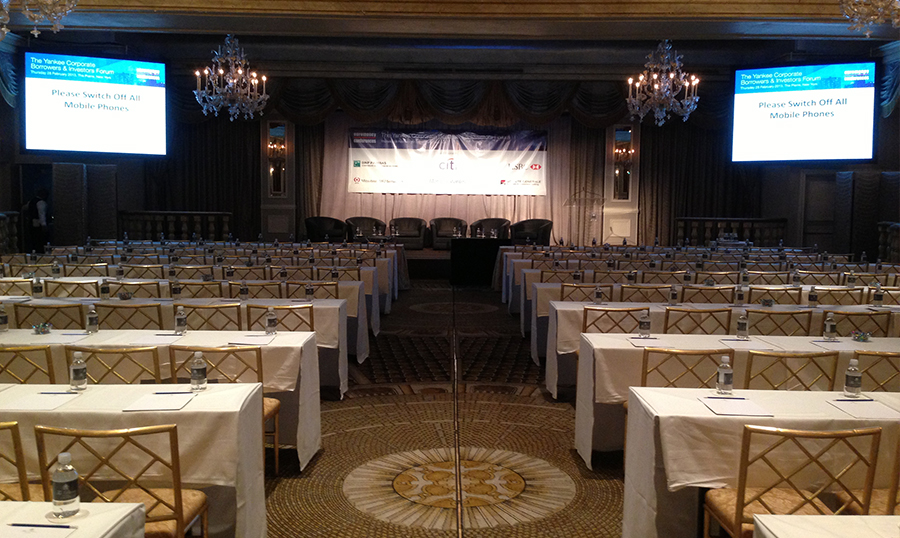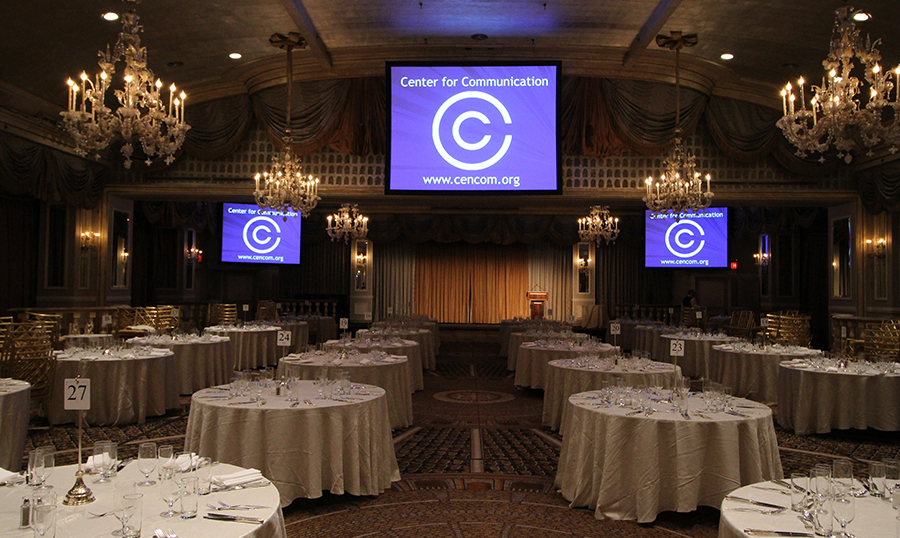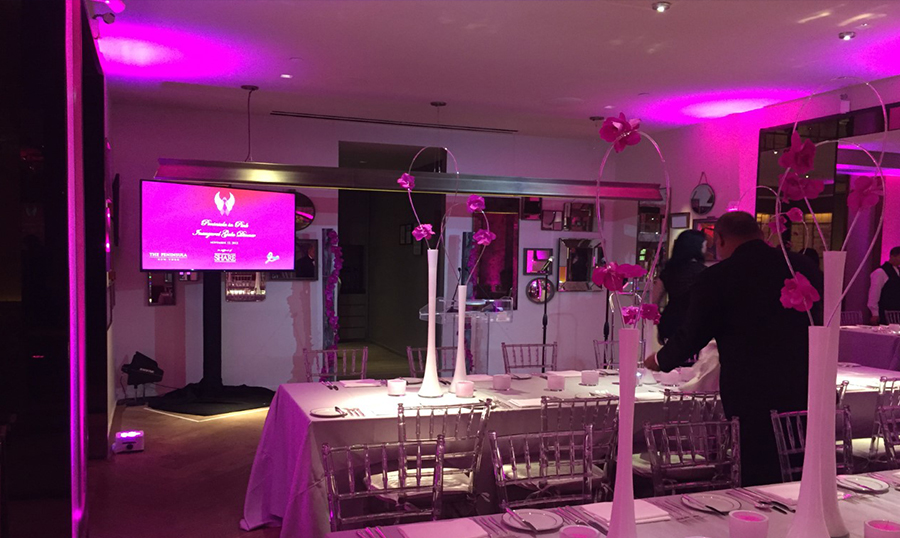 Looking for IT solutions or Equipment rentals?
Whether it be short term needs by the day,week, month, or year, we can sevice your needs.
Testimonials
You guys are totally amazing! You really hit it out of the park last evening! The tight transition into the hotel, and the turnaround to get up and running was flawless. The stage backdrops were perfect and the overall execution was phenomenal.  I just cannot believe that during the actual live performance your team was able to flip the running order upon request at that moment-just incredible!! You were amazing to work with and I cannot appreciate all your support this year and over all of the years we have worked together.  Best wished for the holiday season.
Sally Ann
Fantastic, thank you so much!! Last night was terrific; your team was great, as always. Thank you!! Looking forward to working with you both again!
Amy
The A/V and tech set-up and services that you provided were flawless-something that we have come to expect from King Cole.  Knowing that you are "running the show" takes all the worry out of perhaps the most important aspect of our meeting, allowing us to focus our efforts on the many other details involved in planning and executing our meeting.
Cathy
We had another successful annual meeting and, as always, the service your staff provided was perfect.  They cued everything on time and there was never a lapse in the presentation. Would you please relay my thanks to your excellent and professional staff. See you next year!!
Marlene
I wanted to thank you, your teams, and Karl for the fine work you did yesterday at the luncheon at Daniel.   The presentation was flawless and ran like clock-work! Your clever positioning of the screens at either end of the dining area also made the presentation much easier for everyone to see.  We very much appreciate your efforts in making the event such a success.  Looking forward to working with you again soon.
Heather
We've worked with many A/V companies in the past and you are certainly up there with the best! Everything ran just as I envisioned and Maverick was very helpful on all fronts. Thank you.
Kevin
I have worked with the team at King Cole A/V for more than 5 years and can say they are the best around! Their team is responsible, reliable, and professional.  We will definitely be using them for our next conference.
Sara
I just wanted to say a big thank you to you, Steven and the rest of the team for helping us pull off a fantastic conference.  I think everything ran very smoothly behind the scenes which made our life so much easier! Thank you!
Jessica
What I liked most about the service of King Cole was the consistent high quality service, which was friendly and professional. Thank you King Cole.
Beth
Technology, Tradition and Trust.
What we bring to all our clients.